Salty dishes
Green noodles in cream with cherry tomatoes and mozzarella
Ingredients:
» 320 g of green noodles
» salt
» 2 cloves of garlic
» MEGGLE butter
» 100 ml of sunflower oil
» 100 ml of olive oil
» finely chopped parsley
» 200 g cherry tomatoes
» 140 g MEGGLE mozzarella
» 80 g MEGGLE grated cheese
» a little of MEGGLE cooking cream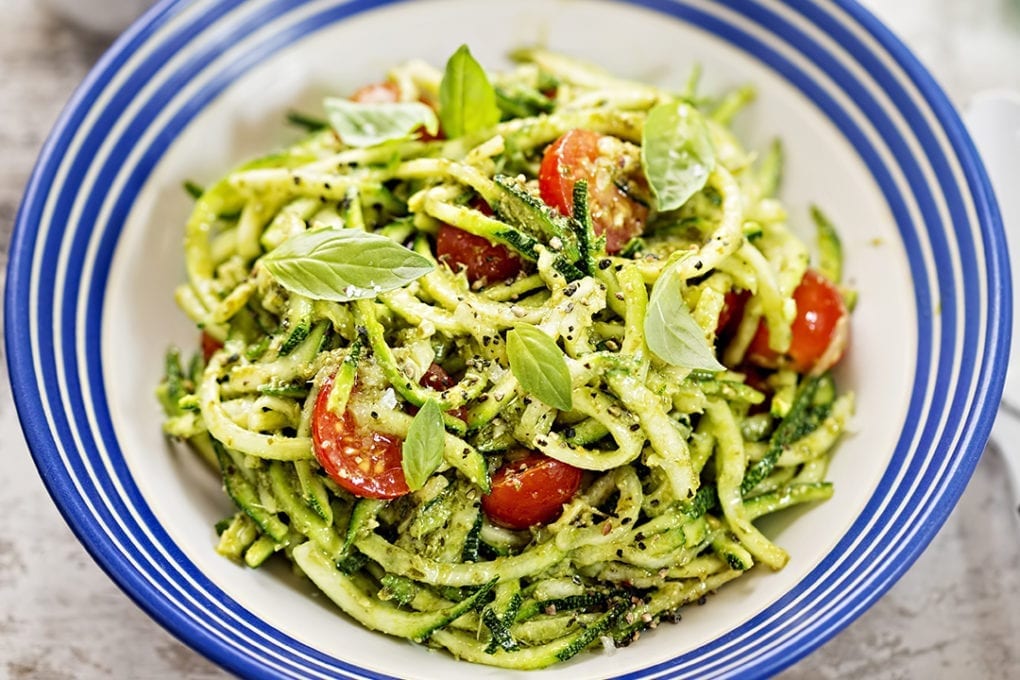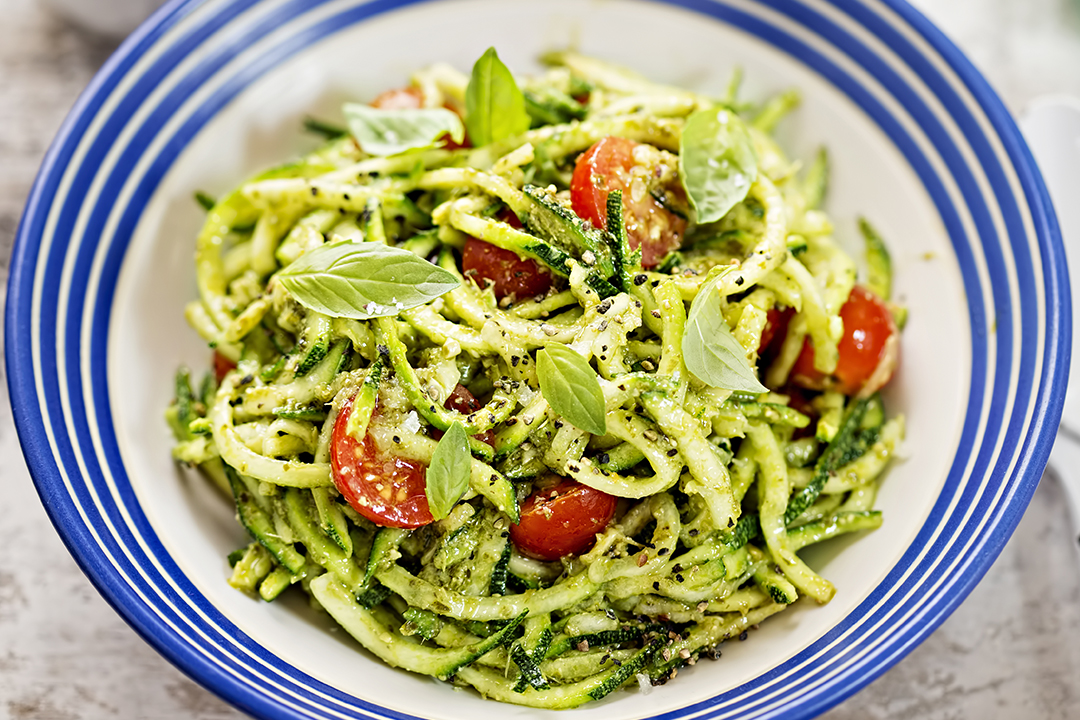 Preparation:
Lightly brown coarsely chopped garlic in olive oil and butter, pour a little water over everything and add finely chopped parsley. Let it all boil together, then add the cherry tomatoes and cooking cream. Boil everything together with the addition of salt and pepper. Finally add MEGGLE mozzarella and green noodles cooked in salted water. Briefly leave everything together over medium heat to allow the cheese to begin to melt. Serve the dish on a warm plate and finally sprinkle with MEGGLE grated cheese.
Print recipe