UHT milk
Milk coffee Barista 3,5% m.m.
Milk Coffee with 3.5% fat is produced specifically for HoReCa and coffee lovers. Milk Coffee is ideal for preparing the most delicious hot and cold coffee drinks.
The combination of fullness of flavour and creamy texture makes it special.
Standardised full fat milk. Short-term sterilised, homogenised.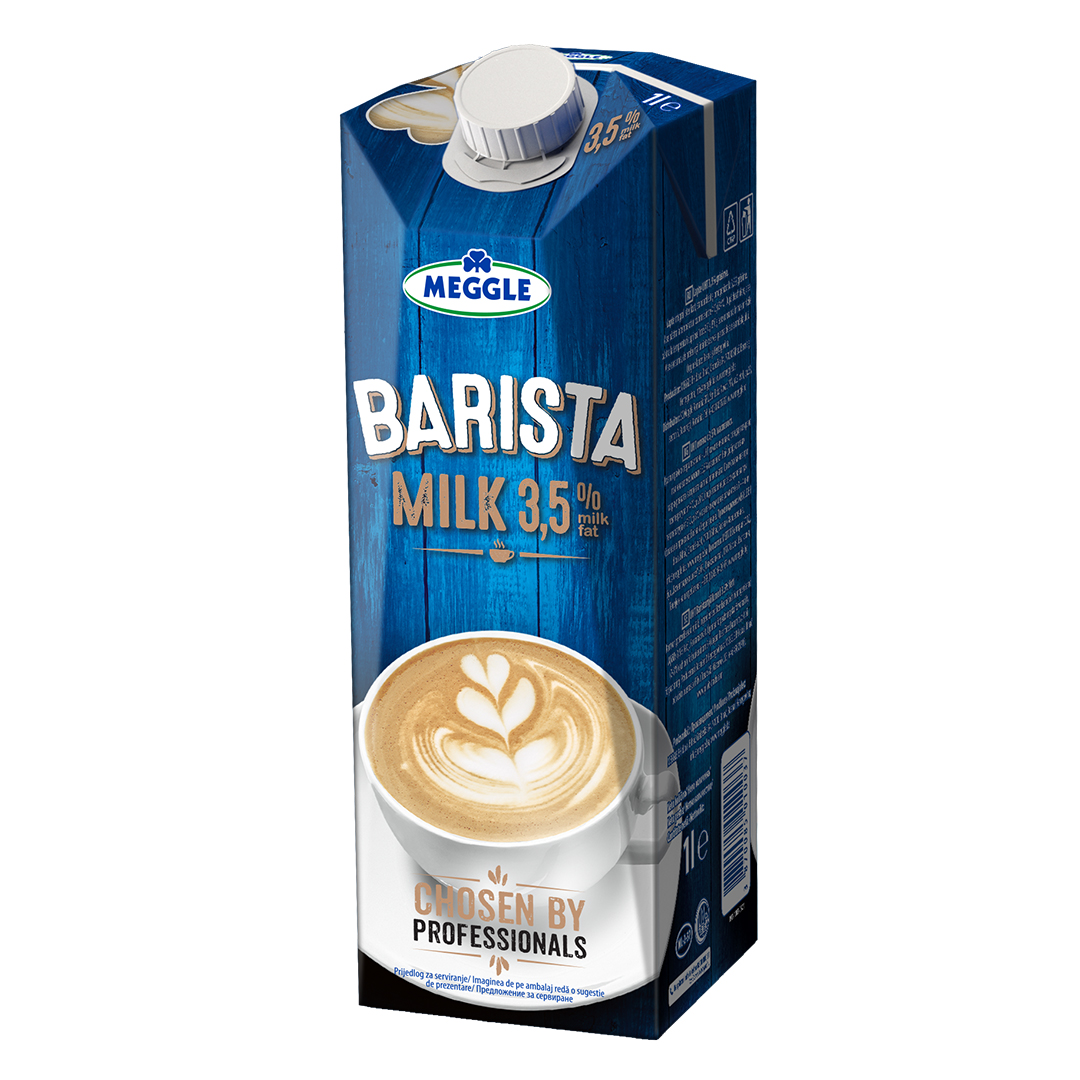 Nutrition facts per 100g:
Energy 266 kJ / 64 kcal
Fat 3,5 g
Saturated fat 2,2 g
Carbohydrates 4,6 g
Sugar 4,6 g
Protein 3,4 g
Salt 0,10 g
Ingredients:
Standardised full fat milk with 3,5% milk fat
Password protected content! Please enter password.
Other products